Texas A&M University Commerce
Texas A&M University Commerce Construction Projects
Hall of Languages
The Job Order Contracting (JOC) was completed using our Design Build construction delivery method. This decreased the time required for pre-construction and it assisted with budget constraints by utilizing the cost data from RS Means.
Although not a full historic restoration project, we were able to preserve the historic elements of the building and protecting the historic fabric for future restoration, while improving the function and amenities of the spaces within the building. These improvements included repairing and refinishing the terrazzo in the public areas, installing carpet tiles in the office areas, plaster repairs, new paint, upgrade of electrical system, new light fixtures, new doors to match the historic doors, and special ordered acoustical panels. Despite the quick schedule using our problem-solving approach, the project was delivered on time and in budget.
Business Administration Building Renovation
The project was a complete remodel of the Business Administration office that included the lobby, 20 offices, conference room and breakroom. The project was completed on time and in-budget.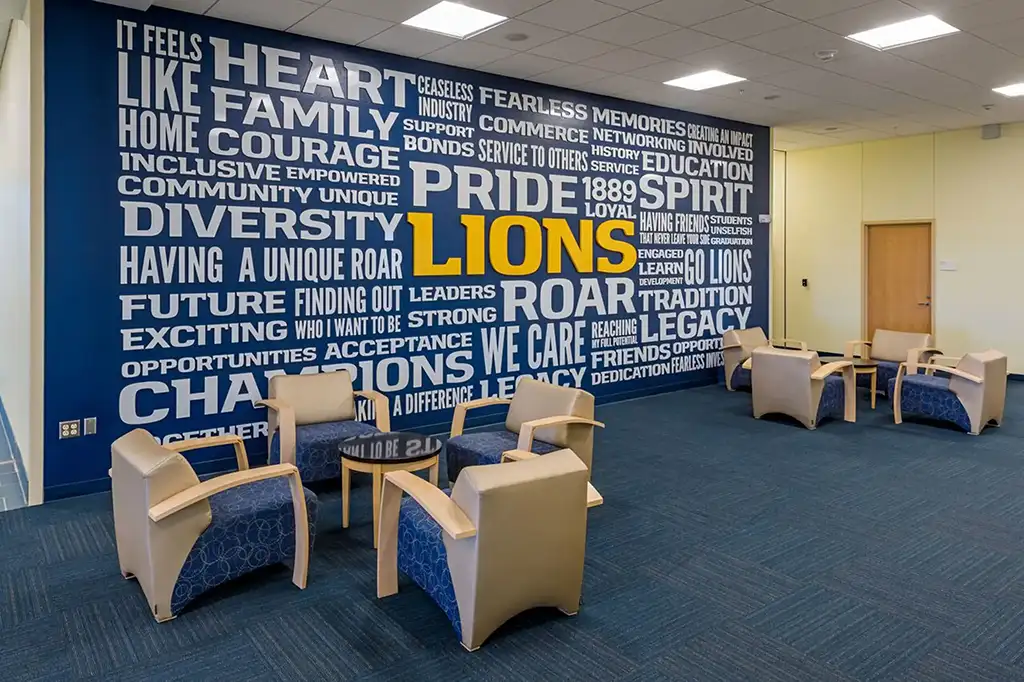 Archer Construction & Design
Other projects completed for Texas A&M – Commerce:
Senator Ralph Hall Office Replica
Heritage House Remodel
Student Center Café
Planetarium Observatory Renovations
Education North Office Renovations
Business Administration Buildings Group 1 & 2
Education South Office
Horse Arena & Hog Barn

One Stop Shop

Morris Recreation Center Offices
Sodexo Counter
Business Administration Building – Tellers
The Club
Mac Court Addition – Sport Court