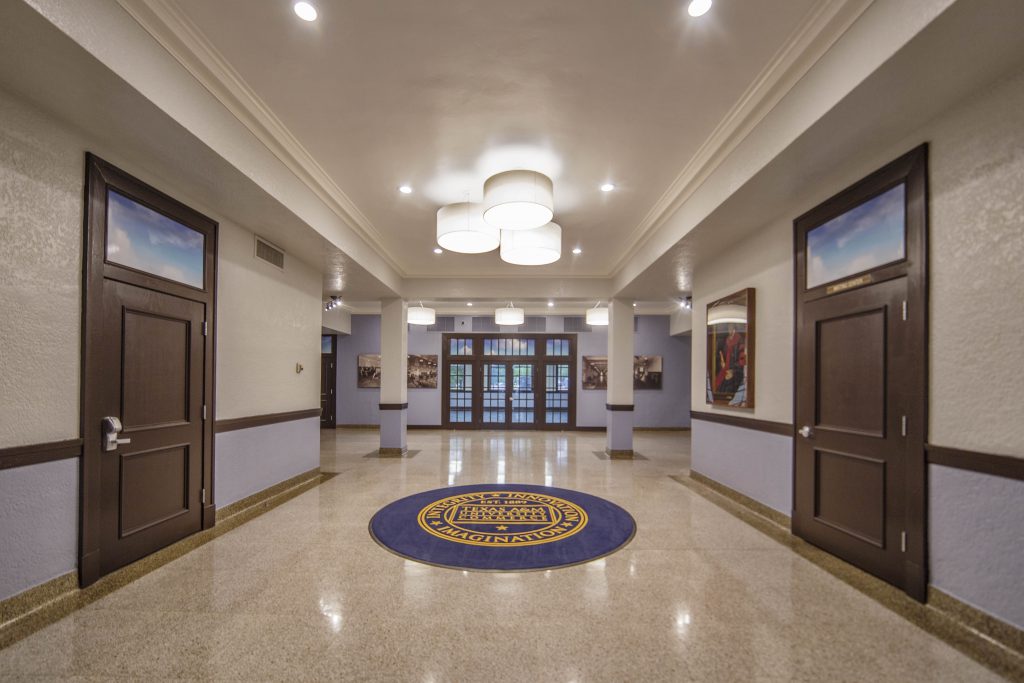 ARCHER CONSTRUCTION & DESIGN
your project is unique – sketch to finish
Satisfied clients have completed their projects utilizing one of archers proven construction methods:
General Construction
Design/Build
Construction Manager-at-Risk
Construction Manager Agent services.
From remodeling to new construction, making projects a reality, every step of the way.
Clients need to be informed when making decisions concerning their project. Whatever stage a project is in, planning, ground breaking, or finish out Archer can keep you informed and on track to a grand opening you can be proud of.
Here are some of Archer's services, from pre-construction services through construction to grand opening :
Concept Estimating

Plans…
Site selection…
Preset budget…
to Completion

Design/Build
Construction Management
In-house Construction

Reduce costs
Shorten duration
Increase efficiency

TIPS Vendor
Job Order Contracting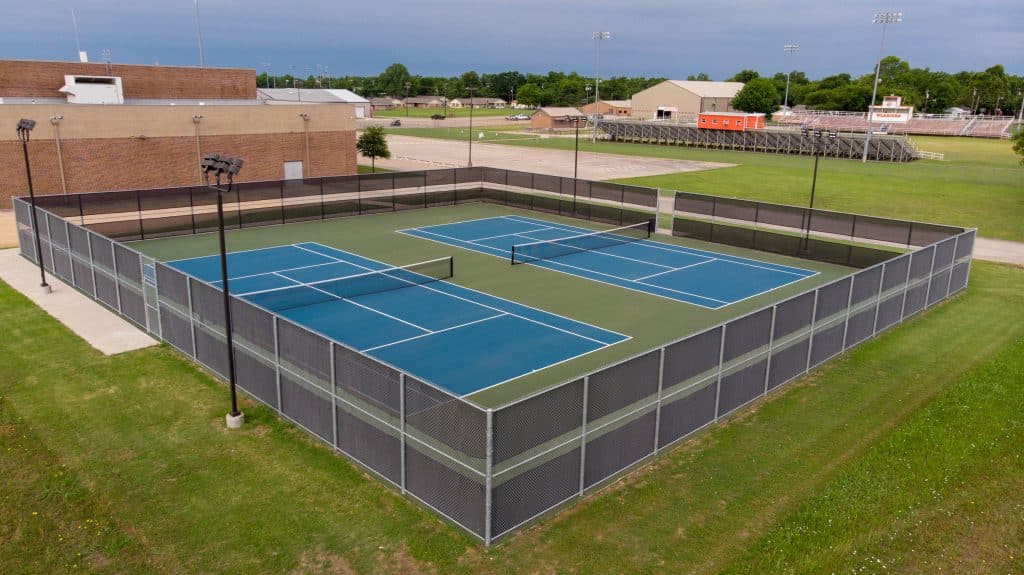 Commercial clients form ISDs to universities; from wharehouses to corporate offices, rely on Archer Construction & Design to guide them through the steps to completing their project on time and in budget.
Texas A&M Commerce
Texas A&M Texarkana
Prairie View A&M University
Cooper ISD
Honey Grove ISD
Prairiland ISD
Avery ISD
Clarksville ISD
Coca-Cola Company
Paris Apothecary
DFW Marriott
City of Greenville
City of Paris
Lamar County
Red River County
Paris Cardiology Cath Lab
Southern Hills Marriott
Toyota of Paris
Performance Indoor Training