Sustainable Construction Services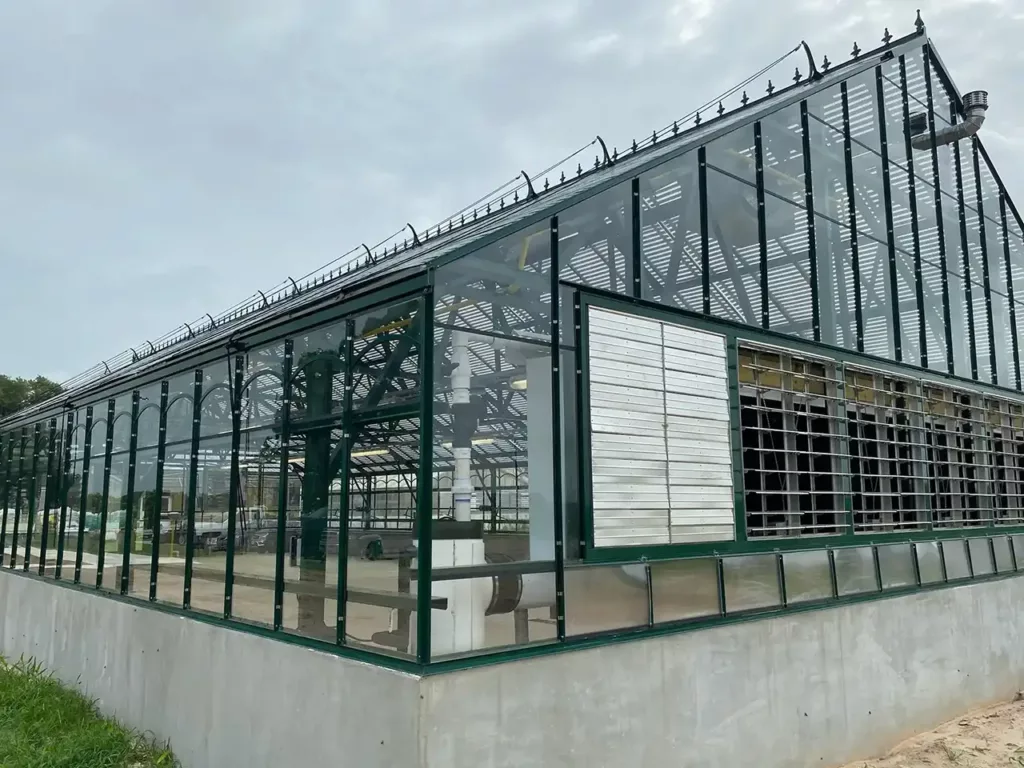 Building for tomorrow, today.
Texas Sustainable Construction Experts
True "green construction" requires vision and a holistic approach. Our sustainability team includes a LEED Accredited Professional and a LEED Green Associate that contribute to the design and preconstruction process. We are experienced in responsibly and economically implementing sustainability practices that meet our clients needs. We manage all projects with sustainability in mind.
OUR APPROACH FOR EVERY PROJECT:
Identify the long term cost benefits of sustainable practices

Seek innovative solutions to meet our client's needs

Provide cost and constructability input
Our Green Building Experts
LEED ACCREDITED PROFESSIONALS
To earn a U.S. Green Building Council LEED credential you are required to pass an exam and to stay up to date on the most recent standards through continuing education. An Accredited Professional credential signifies expertise in today's sustainable design, construction and LEEDS rating system. We have LEED accredited professionals that can assist you with all types of sustainable construction projects.