We Bring Our Integrity, Dedication, And Experience To Every Project.
We specialize in creating value. Retail construction requires maximum return on investment. Shouldn't your contractor bring value as well? Archer Construction & Design brings value through a partnership that forms early in a project life cycle. Our dedication to a successful project is pervasive throughout the project and it is evident from project conception. We are often called on to assist our clients with site selection. We evaluate potential build sites and alert our clients to unexpected costs in site work. Our experience identifies potential earth work or utility issues that need to be included in the site evaluation. We also assist with tax abatements, tax credits, and community incentives to uncover additional project value. Through conceptual estimates we conduct cost analysis on projects to determine their viability before design costs are incurred. During construction our team uses their experience and knowledge to execute the constructability review and strategic plan that was developed months before we broke ground. This ensures that we deliver the best possible quality and value for our customers each and every time they entrust us with their projects.
We are ready to partner with you on your next project.
Brick & Mortar Retail Stores
Shopping Centers
Leasehold Improvements
Build To Suit
Big Box Retail Stores
Workout Facilities
Property Management Repairs
Grocery Stores
Convenience Stores and Fueling Stations
Breweries / Tap Rooms
Car Showrooms / Dealerships
AND ANY OTHER RETAIL SPACE
Retail Construction Experts
Exceeding Expectations, One Project At A Time
We excel at partnering with clients who share our high standards and expectations while demanding great value for their retail project. We are among the north and east Texas leaders in the retail construction industry. Whether refurbishing or upgrading the existing buildings or starting with new construction, Archer Construction & Design can deliver your project tailored to your vision. Our tenant fit-out services can quickly create the space you are proud to work in. Our team is experienced in new ground-up construction as well as exterior and interior renovations. We would love to be your partner in bringing your vision into reality.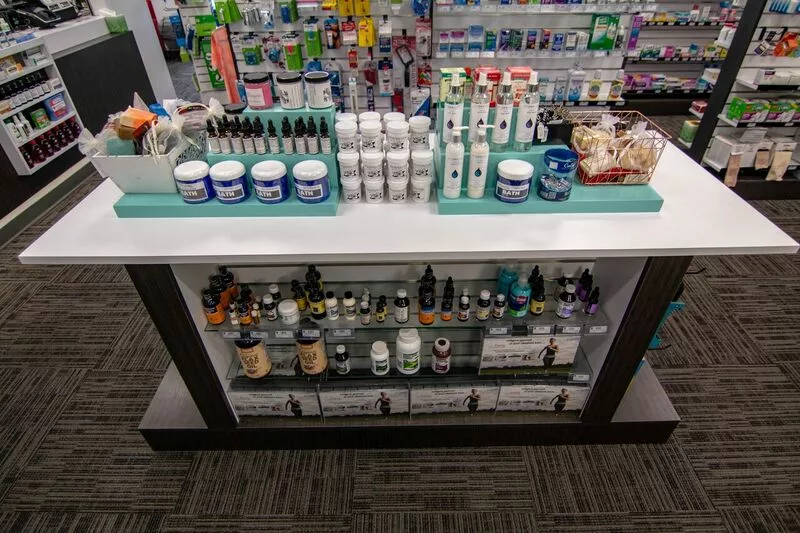 Featured Project: Harbor Freight in Paris, Texas
We completed the 15,000 square foot building for the new Harbor Freight in Paris, Texas. The design/bid/build construction delivery method was used. It is a pre-engineered metal building on fiber re-inforced concrete with standard interior finishes. The project was completed in budget and on time, meeting their scheduled opening date.
"From bidding, notice-to-proceed, on through construction completion and tenant turnover, Archer's project management and construction knowledge were very apparent, as was their ability to track and stay on schedule and budget. They had to traverse an atypically difficult weather-related start to the project and did so with aplomb. Their knowledge of the jurisdictions and subcontractors/trades proved very valuable with established relationships."

For Harbor Freight in Paris, Texas