Recreational Construction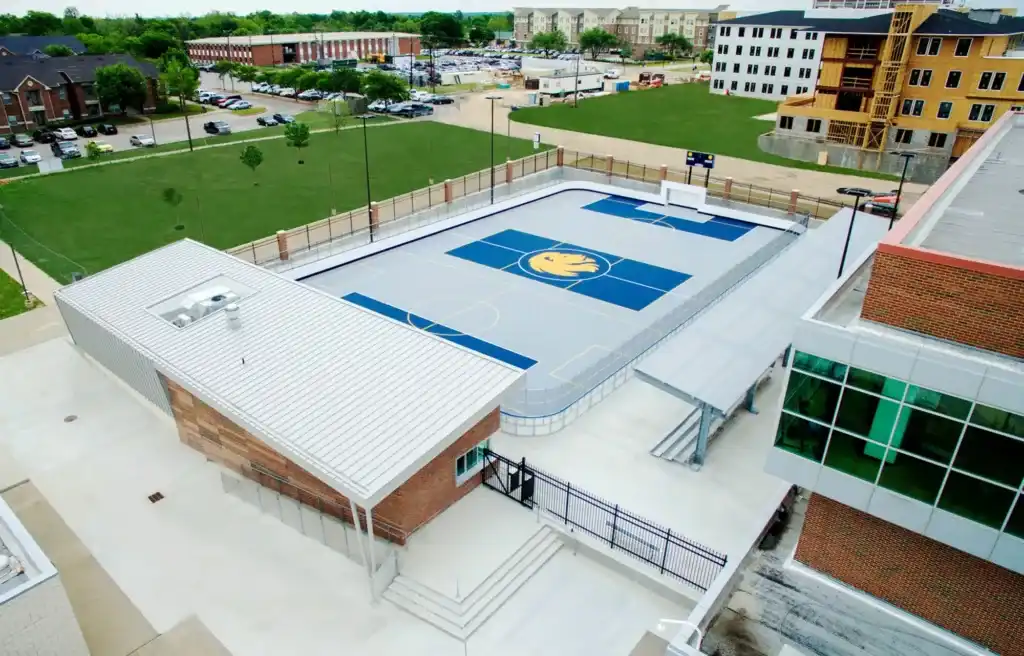 IMPROVING OUR COMMUNITIES
Innovative Solutions and Efficient Construction
Archer Construction & Design is your detail-oriented, reliable, and trustworthy partner that you have been looking for. We can deliver your new or improved sport court and recreational project on schedule and in budget. Our team will establish a scope, schedule, and budget that fulfill the needs of your community or institution. During preconstruction and the design phase, we will provide innovative solutions to achieve the high-quality facility you envision while maintaining your budgetary restraints. We understand that you have a fiduciary responsibility to be a good steward of your organization's finances. Let us help you find creative ways to stretch your funds to produce the greatest return on your investment. Our enduring projects are designed and constructed to withstand the long term operations of the facility for years to come.
Expertise
Delivering high quality projects by anticipating challenges and being solutions-focused.
Integrity
Our commitment to safety, durability, and quality for every project is unrivaled.
Our team is poised to help you accomplish the successful realization of your vision for your recreational or sport court construction project. Our pre-construction team will collaborate with you to develop a strategic approach to your project that delivers tangible results. Our methodology combines the knowledge base of the estimating, design, and construction teams to produce interdisciplinary solutions that harness the collective experience of the entire team. These solutions generate immense value for our clients. These approach can be applied to any sports facility including:
Schools
Athletic Training Centers
Sports Centers
Indoor Sporting Facilities
Gymnastic Centers
Recreation Centers
Fitness Centers
Your Ideal Sport Court Construction Partner
Texas A&M University Commerce
Performance Indoor Training Roanoke, Texas
Performance Indoor Training, Frisco, Texas
Honey Grove ISD
Core Civic Turf Installation, Lumpkin, Georgia
Core Civic Turf Installation, Dilly, Texas
Core Civic Turf, Eloy, Arizona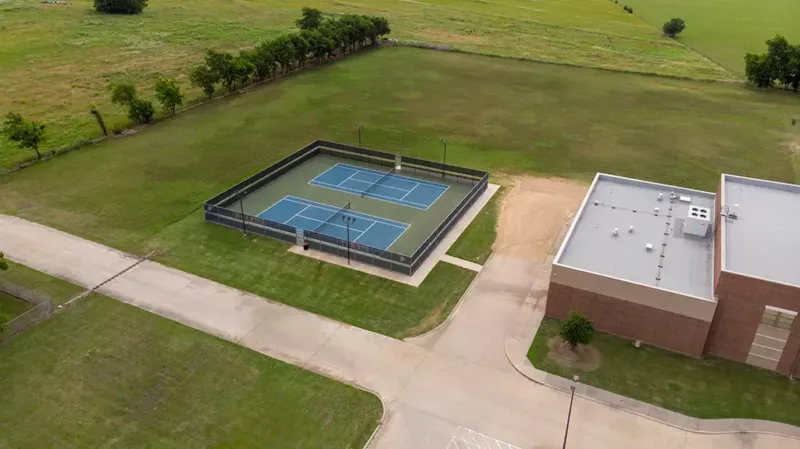 New Field House with coaches' offices and locker room
Renovated Strength and Conditioning Facility
New Indoor Practice Facility
New Tennis Courts
New Concessions and public restrooms
The preliminary design by a competitor resulted in a budget that was more than $1,500,000 over budget. Through creative design and construction solutions we were able to get the project in budget.
TEXAS A&M UNIVERSITY COMMERCE
The $1.9M Mac Court Addition multi-purpose facility includes a new sports court for volleyball, roller hockey and soccer. The sports flooring is a polymer tile, has dasher boards and rink dividers. It has a public address system, sound system, and video capabilities. There is a 3500 square foot metal building for storage and restrooms.