Texas Construction Management Firm
Archer Construction & Design is the construction management leader for north and east Texas. When you engage our firm, our highly skilled project management team sets a goal to bring your vision to reality. We achieve this goal while delivering a high quality project on time and in budget. During pre-construction, we provide plan review and develop budgets and schedules. We offer Construction Manager at Risk and Construction Manager Agent delivery methods. Our sustainable construction team includes a LEED Accredited Professionals that can assist you with sustainable green building options.
Working as a team with our clients and their design team from the beginning of the design phase through completion of construction builds value, predictability, and peace of mind. This allows us to provide accurate cost and schedule information and have a full understanding of the scope of work. From the start, we share construction strategies to increase quality and value which also can expedite the project and subcontractor participation. We are dedicated to maintaining our reputation for delivering high quality projects through committed, innovative, quality construction management services.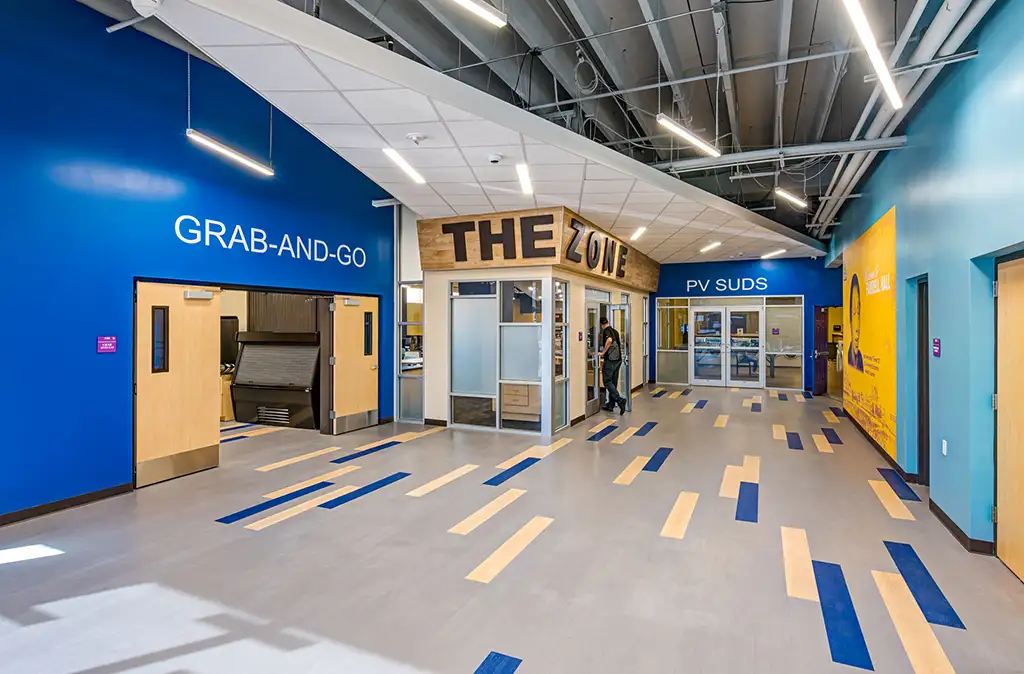 CONSTRUCTION MANAGEMENT as Agent
As your construction manager agent, we are your representative from the earliest stages of planning and continuing through occupancy. We are your advocate providing expert advice while being your eyes and ears on the job.
Failure to meet budgets and deadlines many times is directly related to the preconstruction planning stages. Having our firm involved from the start will leverage our expertise in setting realistic goals. For projects that are past the initial stages, we can review current plans and identify opportunities for efficiencies and improvements. We would serve as your representative for the duration of the project.
Project Management
We will develop a work plan as part of our constructability reviews. From this work plan we will assemble a schedule that will be used by our team to manage the entire construction program. This schedule is updated as the project progresses through pre-construction and design and into construction to completion. A more detailed construction schedule will be developed to manage the subcontractor activities. This schedule is included in each subcontract for them to sign and acknowledge their acceptance of the working construction schedule. Keeping this schedule updated on a daily and weekly basis allows us to know immediately if a subcontractor is falling behind and we can discuss solutions to get back on schedule. This schedule will be used to communicate time sensitive deliverables, long lead time issues and critical workflows during construction.