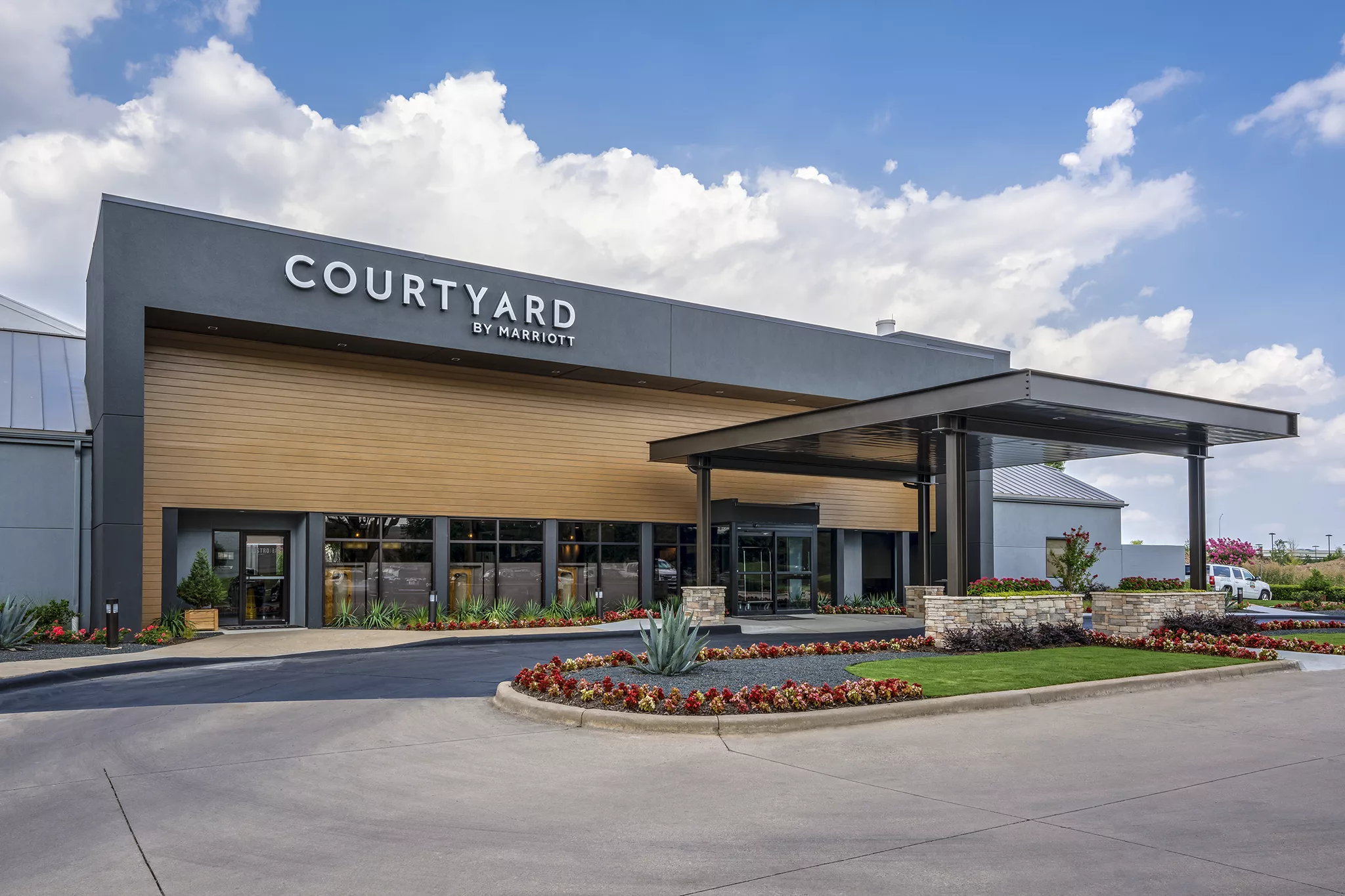 Archer Construction & Design
Design Build
Our team has extensive experience successfully completing projects throughout north and east Texas.
Archer Construction & Design offers design/build for commercial, institutional, industrial, and retail buildings. Design/Build is a streamlined approach that allows for a faster delivery. With this method, we are your one contract and the single point of responsibility throughout the process. We take care of everything from the initial concept to completion. We contract directly with the subcontractors. This efficient approach and our diligent attention to details ensures your project is delivered successfully on time and in your budget. Our sustainable construction team includes a LEED Accredited Professional and a LEED Green Associate that can assist you with eco-friendly green building options.
Design Build Featured Projects
Click on photos to see more of each project.
Delivery Method Options for Governmental Entity Contracts