HIGHER EDUCATION CONSTRUCTION
Building Unlimited Potential
Our goal at Archer Construction & Design is to always provide the highest quality educational facility at the lowest cost. We understand the importance of accommodating an academic schedule, and we develop strategies to avoid impacting the learning environment. Therefore we use a solutions-focused approach to minimize any interruptions. Our experience shows that early assembly of the team brings predictability and peace of mind into the entire project. We offer comprehensive pre-construction services that include everything from preliminary budgeting and scheduling to construction team coordination. We have consistently delivered high quality higher education projects throughout the state of Texas safely, on time, and in budget. We have completed multiple projects for various Texas A&M University campuses including: Commerce, Texarkana and Prairie View.
Higher Education
Construction Services:
Design Build
Job Order Contracting
Construction Management
Design Bid Build
LEED Management
TIPS Vendor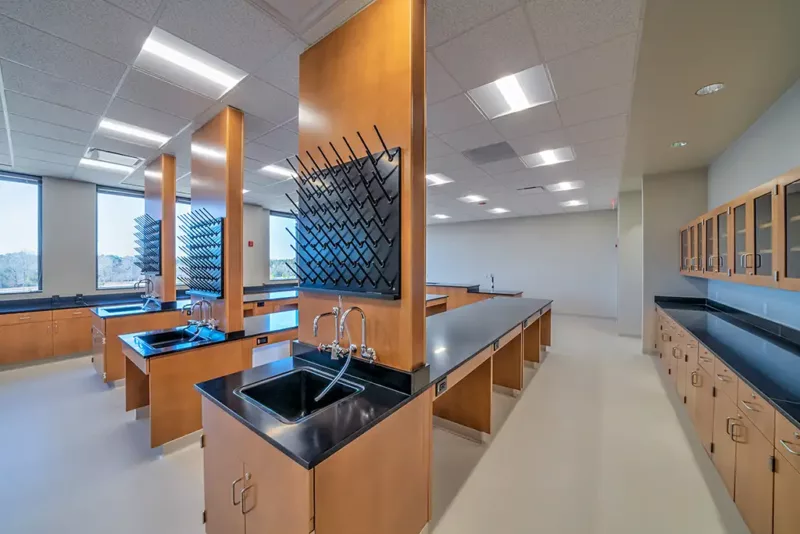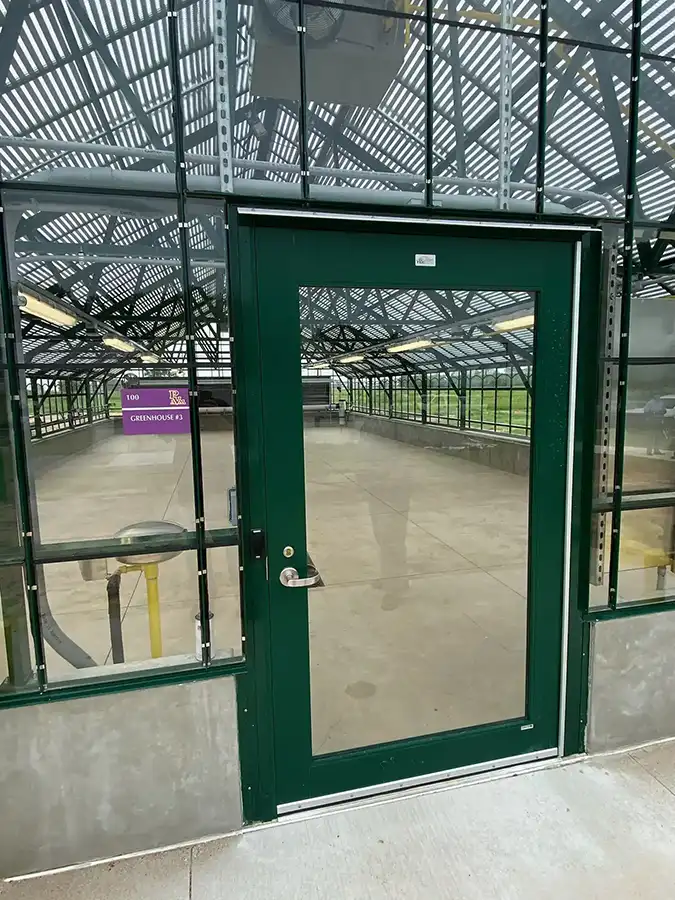 Higher Education
Construction Projects:
Academic Buildings
Active Learning Classrooms
Athletic and Recreational Facilities
Student Housing
Student Lounges/Centers
Kitchen and Dining facilities
Laboratory/Research Facilities
Academic Lecture Halls and Classrooms
Administrative Offices and Support Space
Library and media centers
Agricultural Facilities
School Facilities such as bus barns
Hall of Languages Renovation
When Texas A&M University in Commerce approached us with this project, they had a problem. Texas Governor Abbott was coming to be part of a ceremony in 90 days to be held in the Hall of Languages. The building needed to be renovated and it had to be completed before the Governor's visit. Not only was there a tight time frame, but a tight budget too. We're proud that when they were faced with this challenge and they needed a solution, they called us to help. To meet the difficult project requirements, the Job Order Contracting (JOC) construction delivery method was utilized. This decreased the time required for pre-construction and it assisted with budget constraints by utilizing the cost data from RS Means.
While a full historic restoration would have exceeded the budget, the historic significance of this building necessitated a historically sensitive approach to the renovations. We met the tight budget by preserving the historic elements of the building and protecting the historic fabric for future restoration, while improving the function and amenities of the spaces within the building. These improvements included repairing and refinishing the terrazzo in the public areas, installing carpet tiles in the office areas, plaster repairs, new paint, upgrade of electrical system, new light fixtures, new doors to match the historic doors, and special ordered acoustical panels. With this problem-solving approach, the project was delivered on time and in budget.
Innovative Spaces Now for Tomorrow's Leaders
We deliver the high quality construction services your institution needs so you can focus on your school's mission of educating the next generation of leaders. We have completed numerous projects for Texas A&M University campuses in Commerce, Prairie View, and Texarkana, Texas.
"Archer Construction & Design has completed several projects for the Texas A&M University ‐Texarkana campus. They have met all expectations completing projects on time and in budget and they manage the process of working with‐in the state guidelines well. They are able to navigate a challenging client with shifting expectations and provide the product that was anticipated. The individuals from Archer Construction & Design that have worked on my projects have been both professional and patient. I would recommend their services to any private or public entity."
Texas A&M University System – Project Manager
 Facilities Planning & Construction