PRESIDENT oF CONSTRUCTION
Brad has over 20 years of construction experience that includes business development, estimating, project management. He now serves as chief operating officer for Archer Construction & Design. In 1995, Brad graduated from Texas A&M University in College Station, Texas with a Bachelor of Science in Environmental Design. With a background in Architecture, he can assist with the design on any project. As a LEED Accredited Professional since 2008, Brad is able to help with sustainable construction designs.
Brad Archer's Insights
I have always enjoyed anything creative. I was always artistic. I got it from my dad. Growing up, watching him paint and draw created a love for art and the creative process from an early age. Our home was destroyed by a tornado when I was young, and I remember that was when I saw my first floor plan. I was in third grade, but I can still remember that moment and where I was standing when I saw it. It was fascinating to me. I loved the combination of art and application of practical knowledge that existed in architecture. That's what fuels my love for architecture today and why I got a degree in architecture from Texas A&M. You can imagine, if I loved art on paper or canvas, how much more exciting it was to create a building that served a useful purpose but was also beautiful. I like building things. I like starting with nothing and then leaving behind a building that can stimulate, inspire, and serve while being beautiful. Some may argue that there isn't much beauty in an aircraft hangar or warehouse, but I have always felt that this also beauty in the solution to an existing problem that every building represents. Leaving something better than I found it has always been special to me.
Quality. Safety. Reliability. Every time.
Performance Indoor Training Phase I Roanoke, Texas
Performance Indoor Training Phase II Roanoke, Texas

Stewart Detention Center Turf Installation Lumpkin, GA

Dilly Detention Center Turf Installation Dilly, TX
DFW Courtyard Marriott North Exterior Renovations Grapevine, TX
Coca-Cola Facilities various projects in:

Paris, TX
Sherman, TX
Tyler, TX
Beaumont, TX
Tyler, TX
Houston, TX
Texarkana, TX
RESULTS DRIVEN DESIGN.
Texas A&M University Commerce MAC Court Addition

Prairie View Texas A&M Farrell Hall Renovation
Prairie View Texas A&M Deferred Maintenance Program
Prairie View Texas A&M International Goat Barn Renovation
Prairie View Texas A&M Greenhouse Installations #3 and #4
Texas A&M University Commerce Hall of Languages Renovation
Texas A&M University Commerce various renovation projects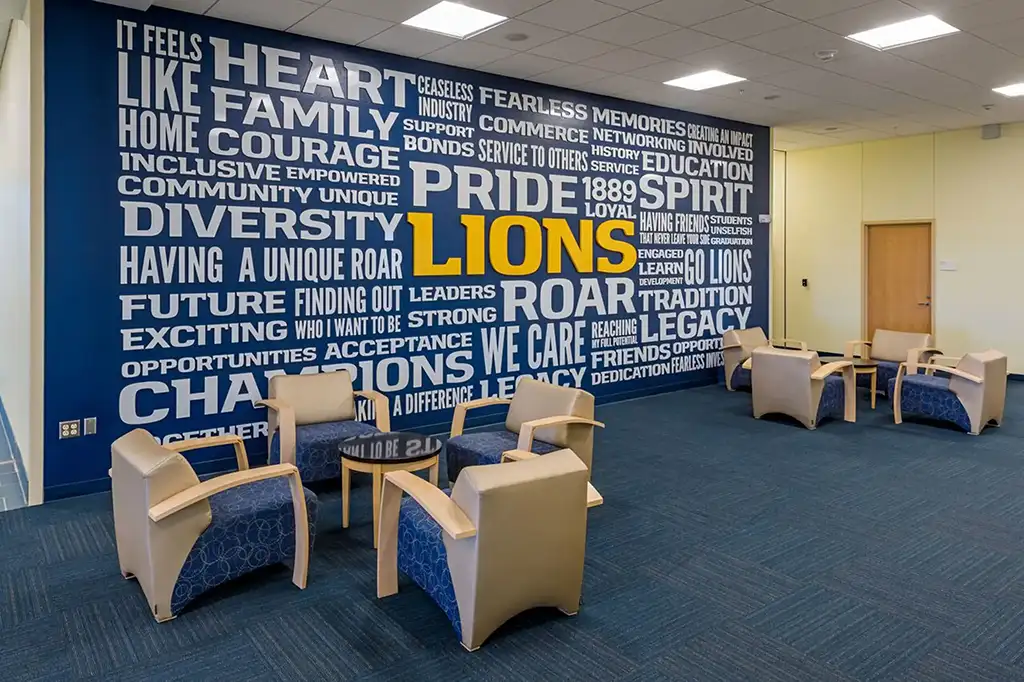 CONSISTENCY AND QUALITY.
City of Paris Safe Routes to School new Sidewalks / Track
City of Paris New EMS Station
Karnes County Residential Center Expansion with Soccer Field
Lamar County Courthouse Interior Upgrades
Lamar County Construction Manager program
Lamar County Services Building Masonry Renovations
Lamar County Courthouse Exterior Upgrades
Love Civic Center Renovations Paris, TX
Efficient Construction
Dr. David Martinez Oral Surgeon Office
Fresenius Remodels/Repairs, various locations
Drs. Tapia Medical Office Building Paris, TX
Paris Apothecary Paris, TX
Cardiology Cath Lab Paris, TX
Paris Regional Medical Center various upgrades
Paris Regional Medical Center doctors office renovation
Methodist Hospital South Campus, Memphis, Tennessee