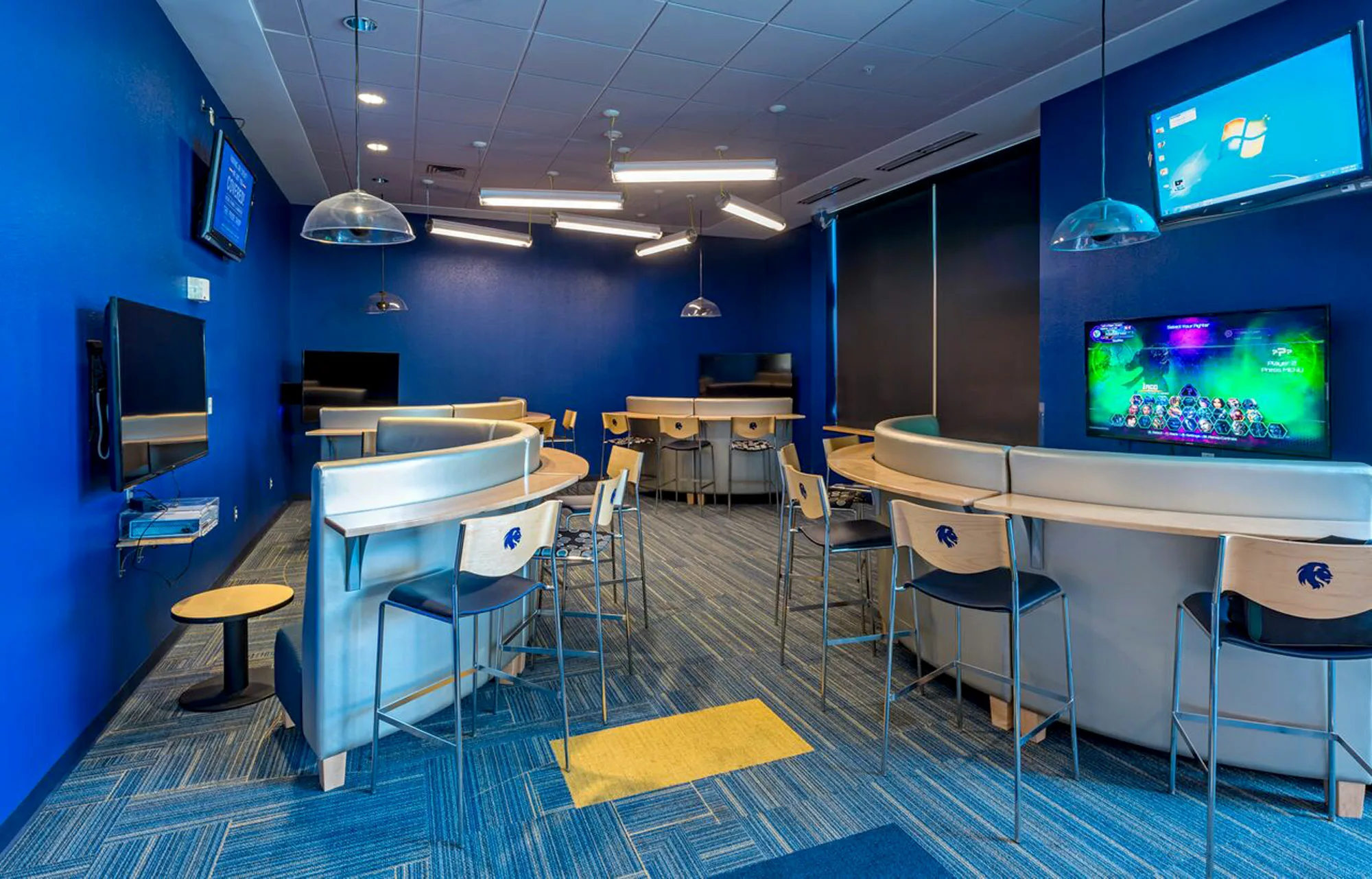 Construction Services
Design Build
Construction Manager at Risk
Construction Manager Agent
Job Order Contracting
Comprehensive Construction Services
Delivering Exceptional Results
Archer Construction & Design is the proven leader for commercial and industrial construction services throughout Texas. Our client focused delivery methods drive projects to successful completion for all types of commercial buildings and industrial facilities. From ground-up new site construction to exterior and interior renovations of commercial buildings, hotels, and educational institutions, our experienced team can handle any project. Our successful track record of delivering high quality projects on time and on budget has made us the construction leader throughout all of north east Texas and beyond. Our firm offers Design/Build, Construction Manager at Risk, Construction Manager Agent, and Job Order Contracting.
From Sketch to Finish
Our pre-construction services can help you determine which construction delivery method is right for your project. We know that successful projects start well before construction and high quality pre-construction planning is vital. Our pre-construction planning includes meticulously laying out the scope of work, project schedule and budget. From sketch to finish, we will make your vision a reality.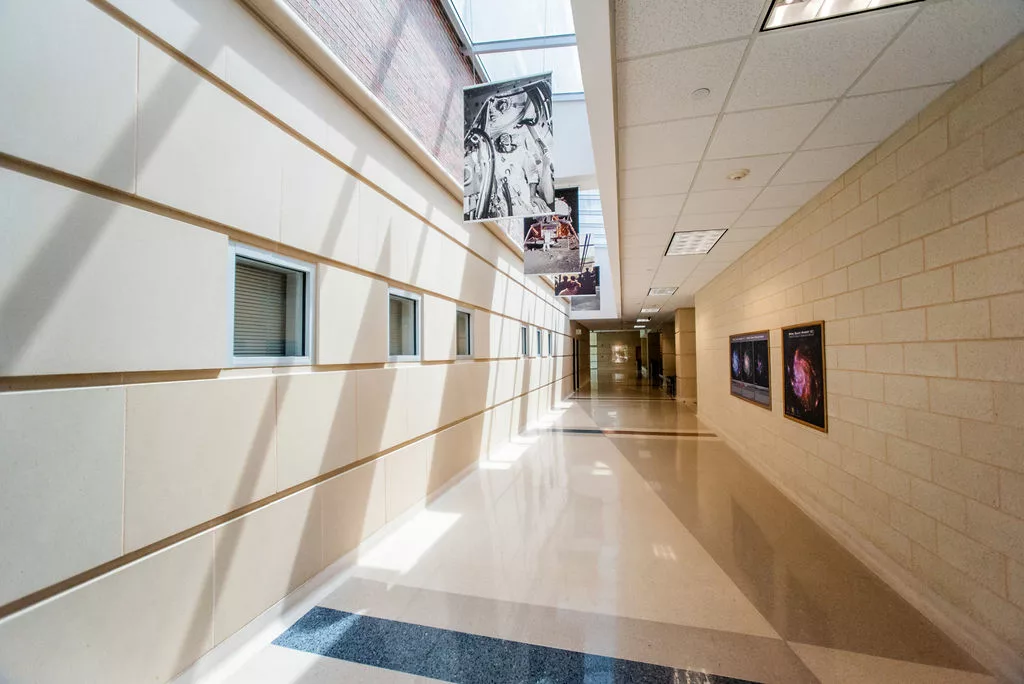 We understand the importance of building meaningful relationships with our clients and subcontractors to provide the highest levels of quality and service. With our extensive experience, we are ready to handle any construction needs including commercial, industrial, sports and educational facility projects. No project is too big or too small.
Sustainable Construction
Our highly skilled team includes a LEED Accredited Professional and a LEED Green Associate. We can assist you in energy efficient designs for all types of sustainable construction projects.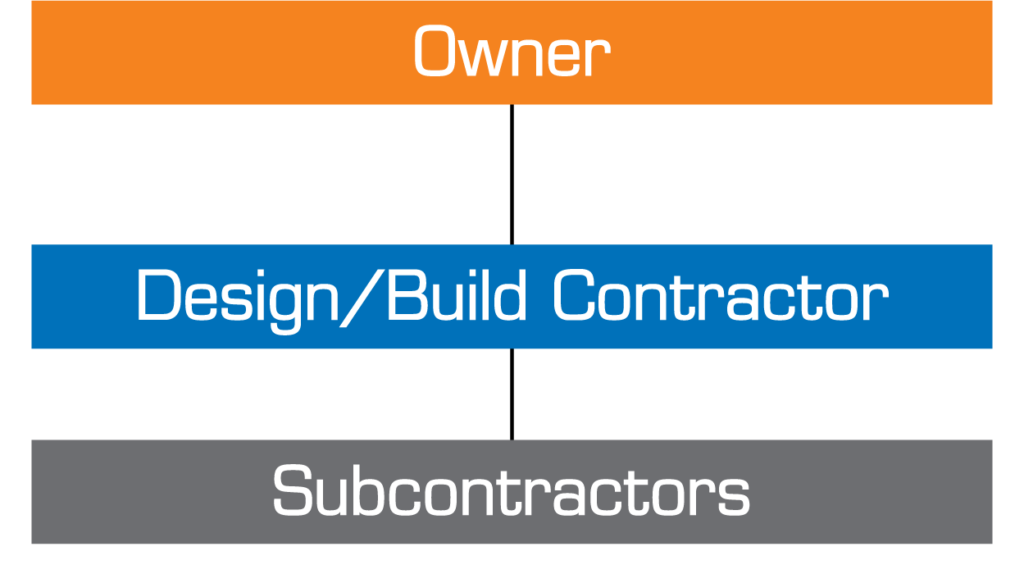 Construction Manager at Risk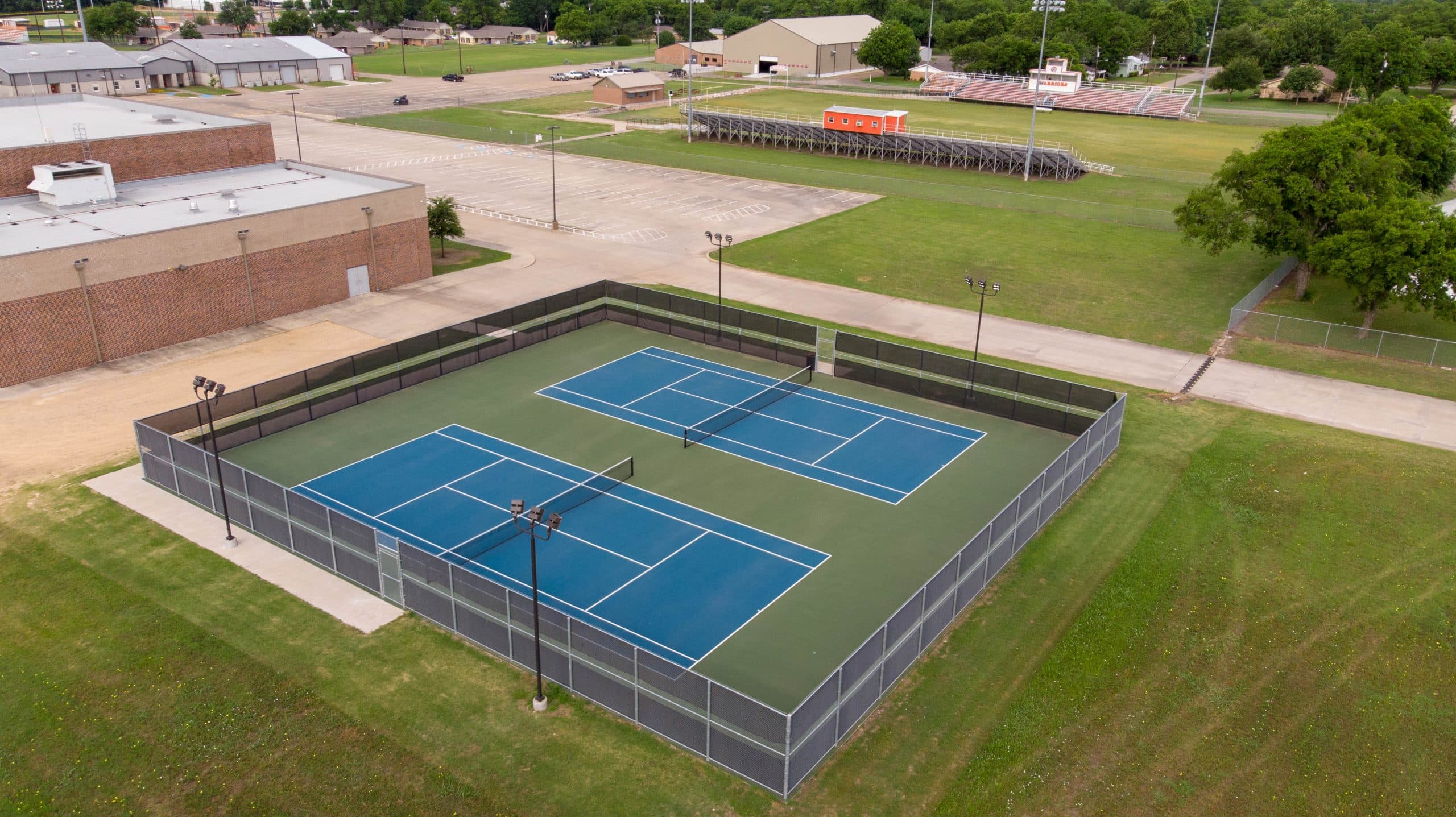 Construction Manager Agent
With our construction manager agent delivery method, an architect will develop construction documents. Archer Construction & Design provides pre-construction services to perform plan review and develop budgets and schedules. However, we hold no subcontracts nor provide project bonding for the construction. The subcontractor contracts will be held by the owner.
Advantages to the Construction Manager Agent Delivery
Selection flexibility
Design Phase Assistance
Faster Schedule Delivery
Change Flexibility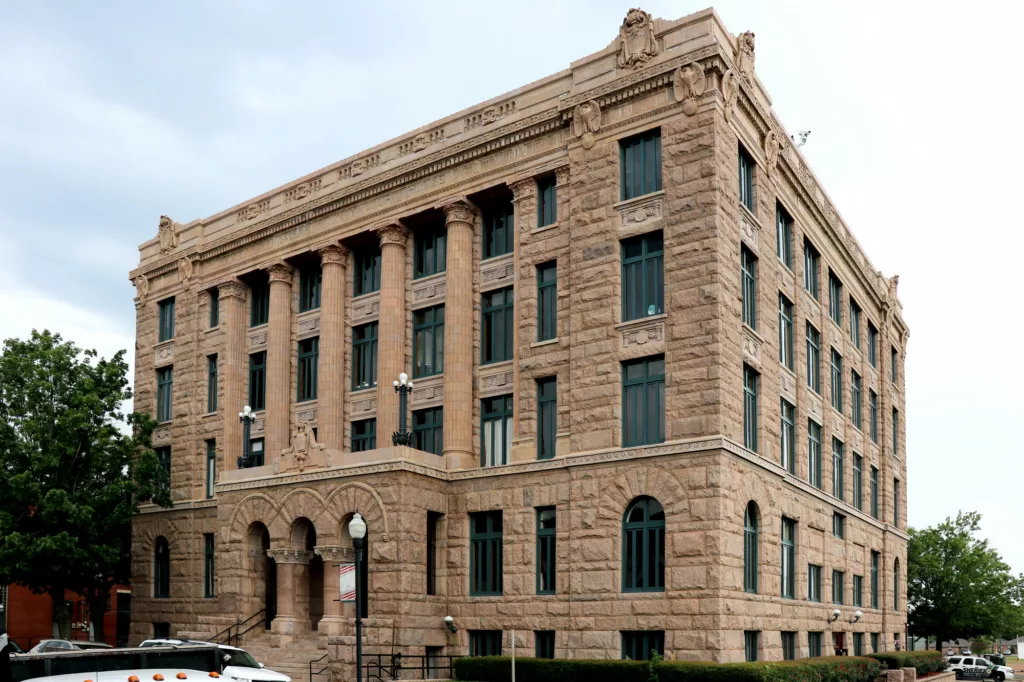 Job Order Contracting
Option for federal and state government, municipalities, school districts, colleges and universities, and hospital facilities
Advantage of JOC
Able to accomplish a large number of renovation, maintenance and construction projects with a single, competitively bid contract.