Construction Delivery Methods
Commercial and industrial construction clients rely on Archer Construction's extensive experience to complete, timely, on-budget, successful projects.
Archer Construction's pre-construction services can help you determine which construction delivery method is right for your project.
Archer Construction has a highly skilled team for your project, including a LEED Accredited Professional and a LEED Green Associate, that can assist in design and energy efficiency for all types of construction projects; including, commercial, industrial, sports, and educational facilities.
The Design Build delivery method is a one-stop shop for our Client's construction needs. When you hire a design/build contractor, you have a single source to handle everything from design to budgeting to construction to final close-out. It also allows for a faster delivery so you can get into your building as soon as possible. As a design/builder, Archer Construction will work as a team with contract directly with the subcontractors and is responsible for delivering your project successfully.
Advantages for Design/Build Construction
Selection flexibility
Single point of responsibility for design and construction
Faster Delivery Schedule
Team concept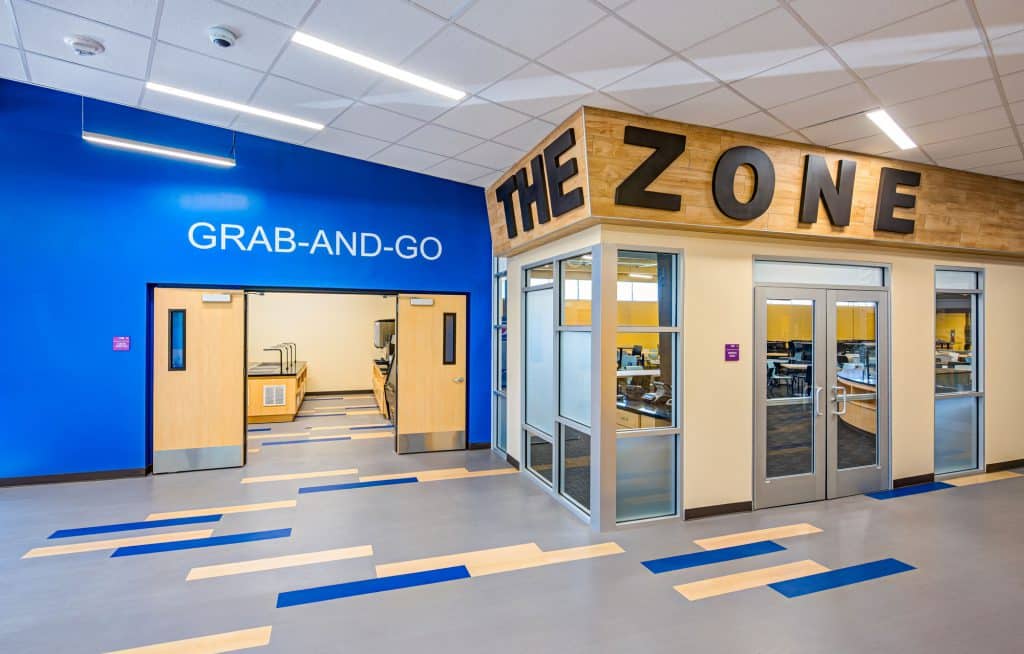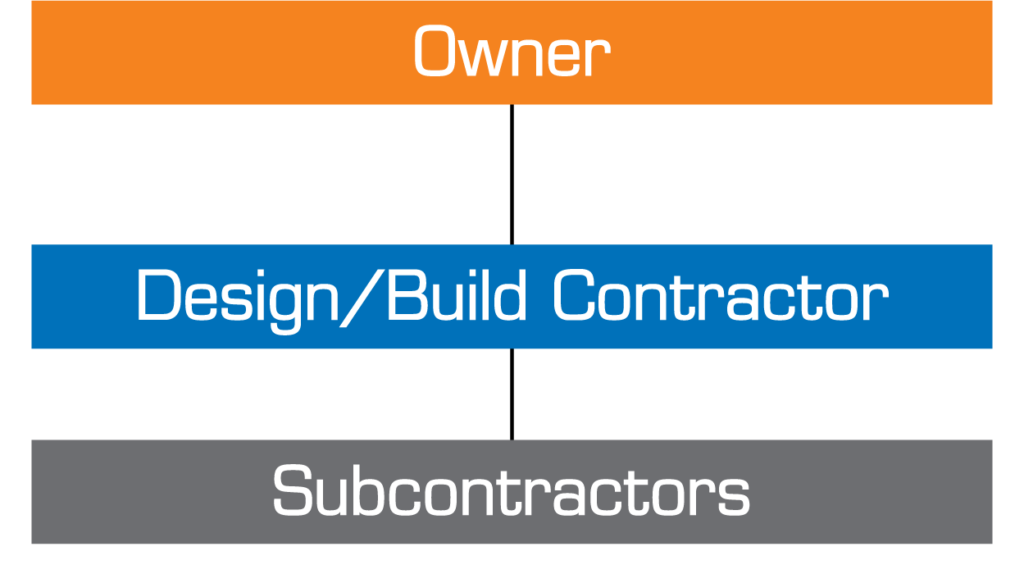 Construction Manager-at-Risk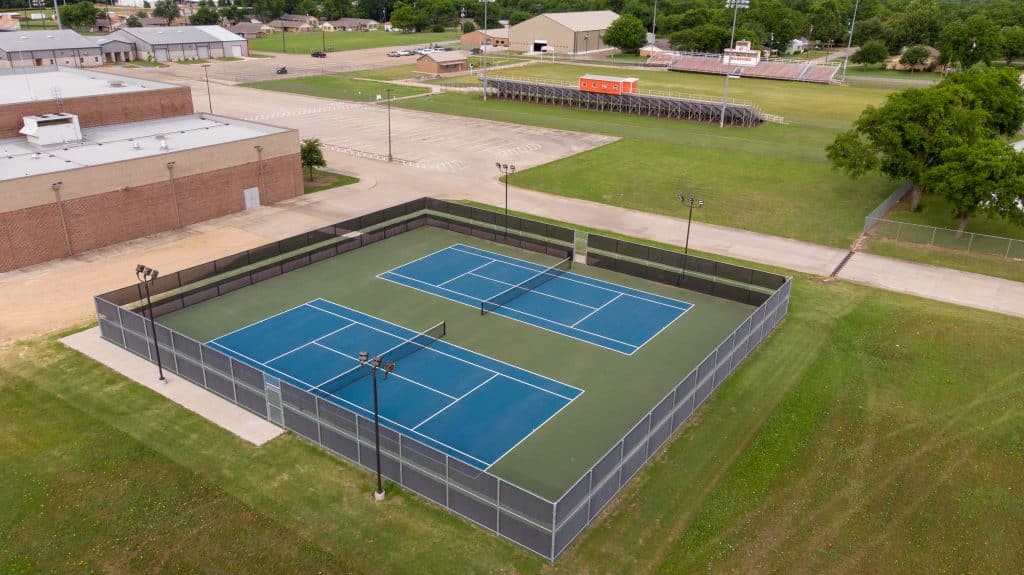 The Construction Manager-at-risk delivery method is where an Architect develops construction documents and the Construction Manager provides pre-construction and construction services. During pre-construction, the Construction Manager will provide plan review and develop budgets and schedules to keep our Clients projects in budget and ensure they are completed on time.
Advantages to the Construction Manager-at-Risk Delivery
Selection flexibility
Design Phase Assistance
Single Point of responsibility for Construction
Team Concept
Faster Schedule Delivery
Change Flexibility
Construction Manager Agent
The Construction Manager Agent delivery method is similar to the Construction Manager at Risk method where the Architect will develop construction documents and the Construction Manager Agent will provide pre-construction services and perform plan review and develop budgets and schedules, but holds no subcontracts nor provides project bonding for the construction. The subcontractor contracts will be held by the Owner.
Advantages to the Construction Manager Agent Delivery
Selection flexibility
Design Phase Assistance
Faster Schedule Delivery
Change Flexibility